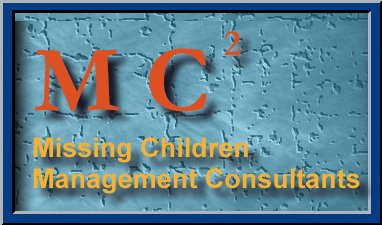 Missing Children Management Consultants (M.C.M.C.) is based in Naples, Florida and offers a variety of national training, consulting and lecture services for professionals working in the field of sex crimes, child exploitation, child safety, school safety, Family and non-family abduction prevention as well as many other related programs in the area of missing, exploited and abducted children.

We have trained Parents, Social Organizations, Child Welfare Organizations, School Staff, School Resource Officers (SROs), Patrol Officers and Law Enforcement Investigators throughout the United States in the aspects of investigation and prevention of Missing Children and Abductions, Exploitation and School Safety.

Review the training & services area for information on programs covering Pedophilia & the Missing Child, Missing Children Patrol Tactics, Missing Child and Abduction Incident First Reponder, School Bus Abduction Prevention Training, Sex Crimes and other varied aspects of Missing Children Case Investigative techniques.

Registered Users Only



This Site created by:
Thomas B. Smith, Director
Missing Children Management Consultants
99 - 19th Street Northwest
Naples, Florida 34120
Voice-mail (239) 353-0417
Please send questions or comments about this site to tom@mcmcfla.com

---
Copyright 1996, Missing Children Management Consultants
---
Last updated [June 1, 2004 - 22:00:00 EST]


IN THE MEMORY
of
My Best Friend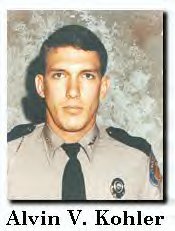 "Carry on the Mission When Others Can't"
Sept 1978